8 Day Alaska Luxury Adventure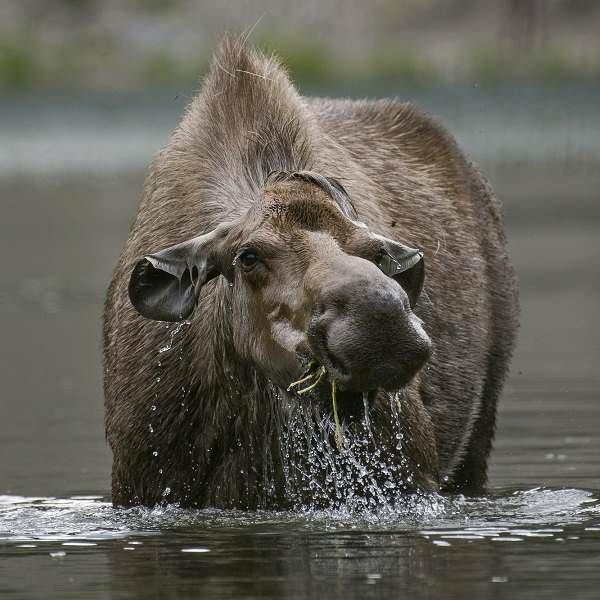 8 Day Alaska Luxury Adventure
A rugged land of snow-capped mountain peaks, endless ice fields, fresh scented boreal forests and wild grizzly bears, Alaska is the ultimate playing ground for all adventure-seekers. Explore this most pristine corner of the continental U.S. in style on a privately guided, luxury tour. Your journey kicks off in Alaska's largest city, Anchorage. Experience the best Anchorage has to offer on a private tour; visit the birthplace of this northern hub,
...

Kensington Tours – Experience The World, Your Way
Kensington Tours specializes in custom tours to over 90 countries worldwide. Our tailor-made journeys are carefully crafted to deliver a personalized adventure like no other. We build in extraordinary, enriching experiences and put the best private guides at your service. We do all this with award-winning attention to detail and unbeatable value for your travel dollar.
Expert Team with Deep Destina
...